The Olympic Committee of the United States made an announcement recently regarding the recipients of the annual award for the year 2018 three coaches. In the announcement, Leandro Spina from sailing got the recognition as the Developmental Coach of the Year. On the other hand Mary Hodge from Para power lifting named as the Coach of the Year Volunteer category. Ingmar Jungnickel who is from the speed-skating sport got the award Doc Councilman Science.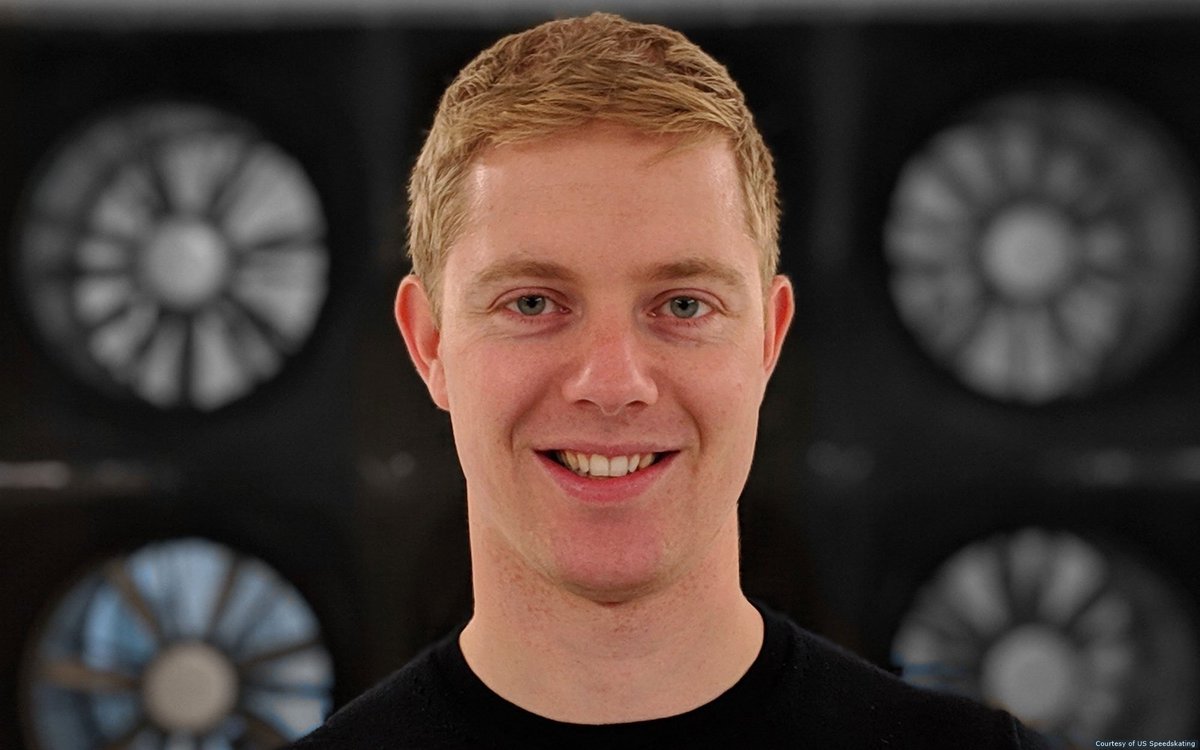 After the ceremony, USOC chief, Alan Ashley said "To me, this is kind of privilege to show respect and honor to these coaches who work tirelessly in their field to bring out the best talent. The dedication and determination of these coached to help athletes from all over the world to achieve the excellence is a motivation and inspiration for all of us."
The National Governing Bodies (NGB) shared the name of 2018 coaches of the year.
This program is the USOC Coach of the Year Recognition (USOCCOTYR). The winners of the awards were selected by the selection panel of USOC. Leandro Spin Received The Award Developmental
Coach of the Year
(DCOTY).
Spina for the award for his excellent contribution at the youth club. He used to coach at the high school level. The award Development coach of the year is given to those who are responsible directly for training the athletes to make their way to the junior or the elite level. Spina joined the US Sailing in the year 2008; he joined the team at the position of the national team. He then made the Olympic Development Program. This is an initiative that has been designed to figure out and support the upcoming U.S. Olympic sailors. This program did well under the leadership of Spina conclude in the award he received recently for his contribution.