From 26 nations, over 160 Laser sailors are anticipated to take part in the 2018 Laser North American Championship starting on July 12. The championship will conclude on 15 of July in Long Beach, CA. Additionally the Laser Standard; Laser 4.7 and Laser Radial titles by vying to qualify for the Pan American Games 2019 will take place during July in Lima, Peru.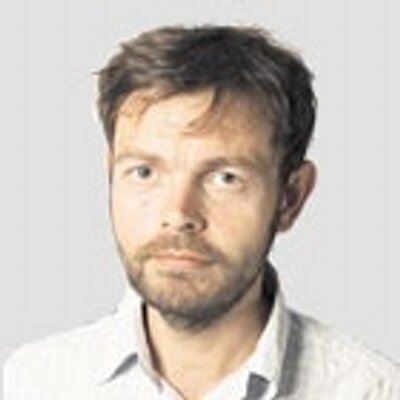 "Alamitos Bay Yacht Club (ABYC) has a long history of hosting international regattas, with this championship, they bring the world's best sailors to the Long Beach," explained Mark Townsend, the Principal Race Officer of USA, IRO. "Last time ABYC hosted the Laser North American Championship in the year 2014. With the sailing competition Olympic Games due to be contested at the same place and in the same waters in 2028, therefore, this year we are expecting that even more of the top sailors from the world will be heading to Long Beach over the next 10 years."
On the trapezoid courses, a total of 12 races are scheduled to be held inside the Long Beach Breakwater near the Belmont Pier as well as in the outside waters of San Pedro Bay.
Some of the competitors in the event include a strong North American contingent like the defending 2017 Laser champion Malcolm Lamphere along with runner-up Sophia Reineke, the in the 2017 Laser Radials. Additionally, the world-wide field of competitors will also include sailors from Central and South America, as well as the Caribbean, and the reason for the same is this regatta will serve as the country qualifier for Pan American Games taking place next year.
The Pan Am Games offer Olympic style competition for athletes from hailing from 41 recognized nations of the Americas, so this is crucial.